About Us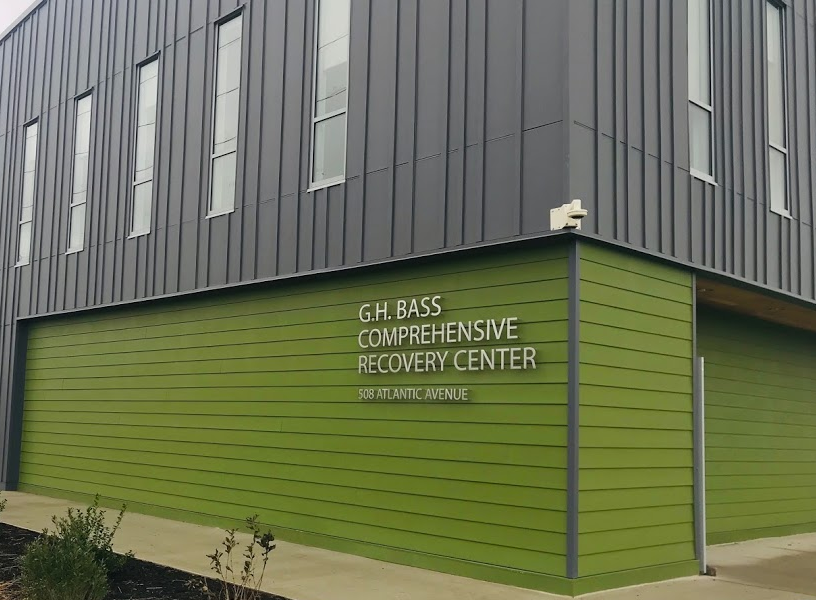 Camden Treatment Associates was founded in September 2001 in Camden, New Jersey to address drug addiction and drug abuse which had reached epidemic proportions throughout the community and the nation at that time.
Licensed by the New Jersey Department of Human Services and federally accredited by CARF, we are an outpatient treatment center committed to providing expert, compassionate treatment for patients who are addicted to opiates. We understand the harm caused by substance use and believe that every patient deserves quality care and a real chance for recovery.
Our treatment center provides medication-assisted treatment, counseling, and guidance to help patients break the cycle of addiction and regain control over their lives.
Our Mission
The mission of Camden Treatment Associates is to provide comprehensive, professional care that recognizes the dignity of all persons struggling against opiate dependence.
We believe that successful change is achieved through the use of medical, behavioral, pharmacological and socially-focused treatment in an integrated setting. We offer multifaceted treatment that provides support and care throughout the recovery process.
While we believe that abstinence from illicit substance use is the safest choice, we acknowledge that even patients who are not ready to stop using still can be significantly helped.
Our Team
Camden Treatment Associates' experienced team is comprised of clinical, nursing, and medical staff who work together for our clients every day. Our staff includes:
Board-certified Addiction Medicine Physicians
Licensed Certified Alcohol and Drug Counselors (LCADC)
Certified Alcohol and Drug Counselors (CADC)
Counselor Interns
Registered Nurses (RNs)
Licensed Practical Nurses (LPNs)
Case Managers
All Camden Treatment Center programs are led by physician specialists who are board-certified in addiction medicine and licensed in the State of New Jersey.
As part of our comprehensive approach to care, our team not only supports clients in their individual treatment programs, they also deliver ongoing services. For example, our case managers connect clients with government and non-profit organizations for jobs, housing, shelter, medical care, social services, disability services, food, and other resources. Additionally, our staff conducts diagnostic testing, such as blood and urine testing, tuberculosis screening, and testing for STDs including syphilis. Pregnancy screening and pre-natal counseling are also offered on-site.